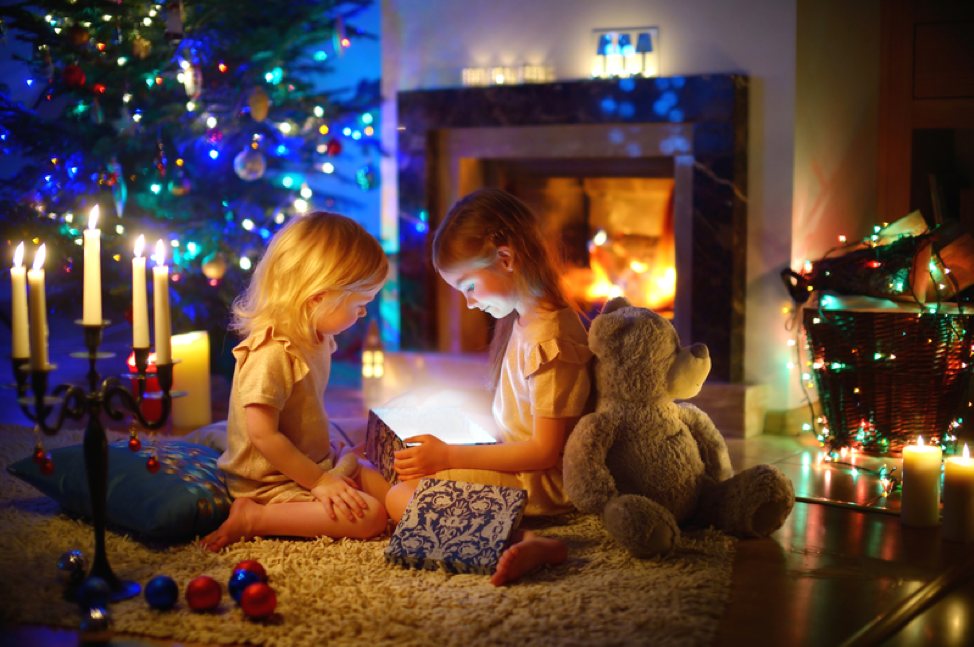 3 Tips to Make Sure Your Christmas Packages Arrive at Their Destination On Time
The holiday season can be a time of joy, but it can also be very stressful. Are you worried that your gifts won't make it on time? To make sure that your gifts arrive and nobody is left disappointed on Christmas morning, follow the instructions below for stress-free gift shipping.
Send Packages on Time
Life is very busy these days, and even though Christmas Day rolls around every year on December 25, many of us are jolted by the fact that our gifts need to be mailed before Christmas Eve. Give yourself a gift this year and get your gifts with destinations in the continental US in the mail by December 1. If you're sending gifts overseas it may take a couple months to arrive, so you may need to ship packages even earlier in the year. This allows delivery services, such as the US Postal Service and UPS, time to get your gift there long before the holiday, and you don't have to worry about missing someone on your list. Not only are delivery services very busy this time of year, but weather conditions in much of the country can make the simple act of delivering the mail a dangerous job. Bad winter storms often mean that even plows can't be on the road, so give your letter carrier a break by getting those gifts in the mail at least two weeks before the holiday.
Verify That You Have the Correct Address
A surprise gift isn't much of a surprise if it goes to an old address. Contact your recipients to be sure you have the right address. If your handwriting isn't great, write the address on a note or post-it, and then take it to the post office to have someone there write down the address on your package. Lost gifts and lost mail place a huge financial burden on the post office. In fact, 5% of all mail is undeliverable, which costs the United States Postal Service $1.3 billion every year to process.
Don't Mail Restricted Items
The list of items restricted by the USPS is pretty straightforward. Don't try to mail tobacco, alcohol, or guns. Many perishable items have limitations and may arrive spoiled or damaged, so why waste that gift? If you must mail food, try to have it drop-shipped by the supplier as they probably have a better shipping method than you do. Your best bet may be to send a gift certificate so that the recipient can determine the safest place to get that fruit basket delivered. In many climates, it won't survive a day on the porch.

A lot of Christmas stress comes from trying to get gifts in the mail so ship your packages early. Also, make sure you provide the correct address so your packages get to their intended destination. Lastly, be mindful of what your mailing. Follow these steps to give yourself the gift of a low-stress Christmas!
Looking for tips to keep your packages safe this Christmas? We recommend this article.