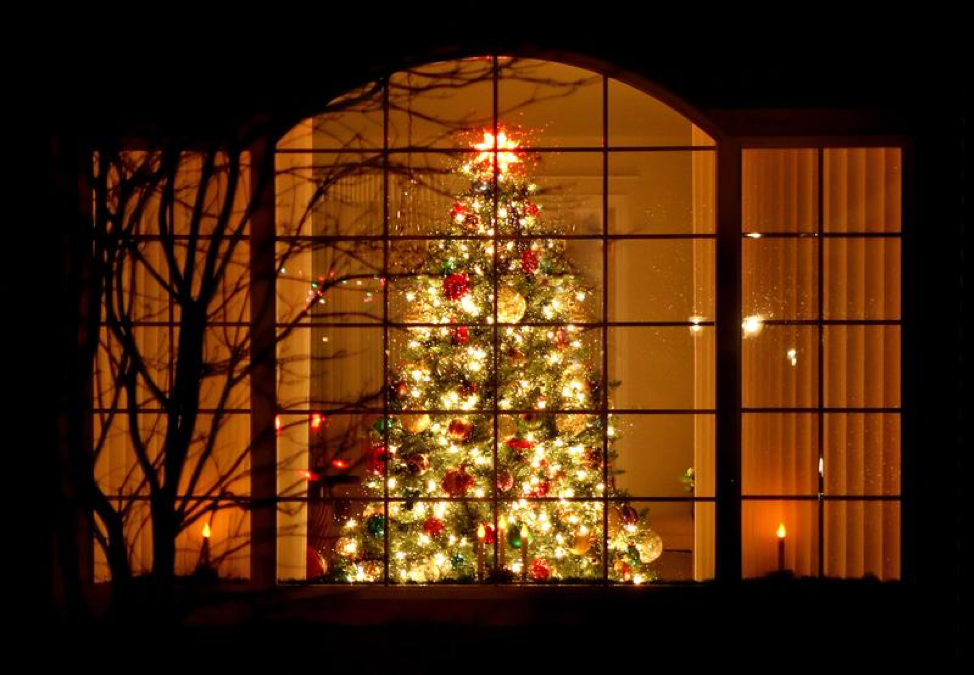 4 Tips to Make Your Artificial Christmas Tree Feel More Authentic
Although almost everyone dreams of an authentic country Christmas, it is not always practical to achieve. One of the best ways to save money and time is to invest in an artificial tree. Fortunately, it is easy to make your artificial Christmas tree look just as though you'd hiked into the woods and cut it down yourself. Here are four practical tips on how you can make your artificial tree look and feel more authentic.
Add Pinecones
Pinecones are an easy and cost-effective way to make your tree appear to be real. Setting pinecones strategically in the tree or scattering them along the base will deliver the authentic look that you are striving to create. Branches Wholesale suggests that you can choose to gather real pinecones or even purchase fake ones at any craft store. This easy touch will add a sense of earthiness to your tree.
Apply Some Pine Oil
One of the greatest benefits of a real tree is the intoxicating pine scent that it gives off. Fortunately, you do not have to sacrifice this scent just because you have chosen to go the artificial route. Applying some essential pine oil to areas around the tree will deliver the festive aroma that you want in your home. You can even purchase specially designed diffusers that are disguised as ornaments for your tree. doTERRA points out that not only can pine or fir oil simulate that authentic evergreen scent, but can even promote feelings of clear airways. It will bring an old-fashioned holiday mood to home.
Cover Up the Core
Festive bows can be used to disguise sparse spots in the tree. Thick ribbon or garland strategically placed around the trunk can also hide the tree's core. Hanging reflective ornaments can create the illusion of a fuller tree as the light bounces around the room. 3 Little Greenwoods suggests using wreaths of similar color wrapped around the center of the tree can cover up the core and make it look fuller. Using white spray paint to give it that look of freshly fallen snow can also distract the eye from a visible core.
Sprinkle Some Pine Needles
A dead give-away that your tree is artificial is a lack of pine needles surrounding the base. Sprinkling pine needles over the tree skirt and on the gifts can create the illusion that your tree is real. Artificial pine needles are ideal because they give the authentic look that you want without delivering the pain and mess of real pine needles.
With a little creativity, you can create the perfect Christmas that you have always wanted. Of course, the place to start is with a beautiful Christmas tree.