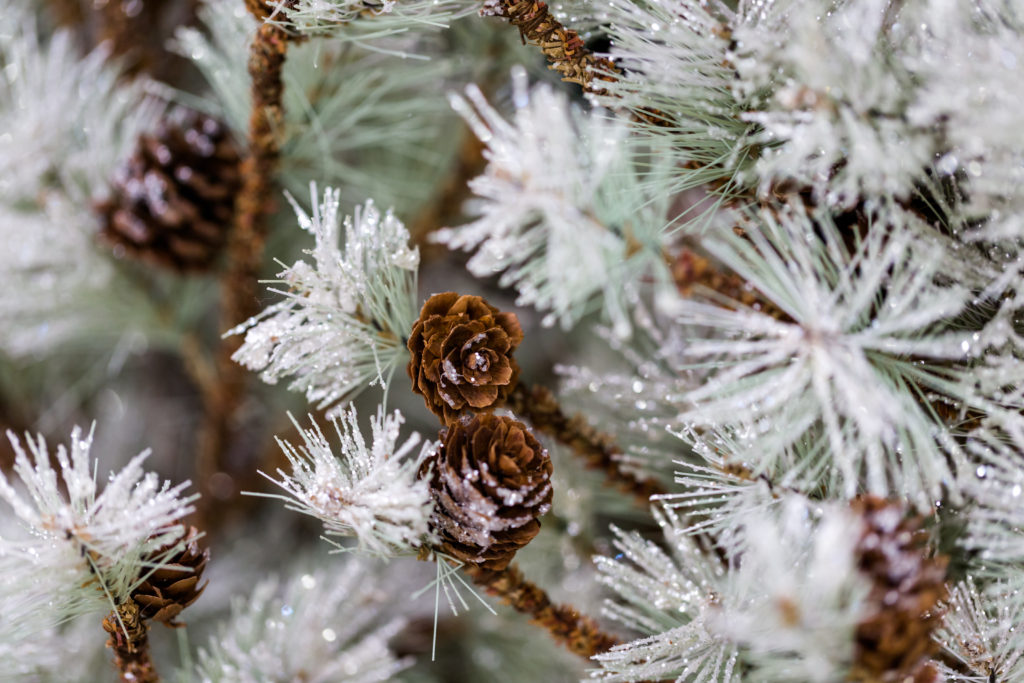 Artificial Christmas Tree: Environmentally Safer?
Cutting down trees, regardless of its size and type, is not good for the environment. That is unless there is a very well planned reforesting strategy. When millions of people in the United States set up the Christmas tree every year as part of the traditional celebration, it is necessary to consider artificial trees. With more than a billion people around the world setting up Christmas trees every year, imagine the quantum of fir that are felled or uprooted annually. People opt for various types of fir. There are Scotch Pine, Noble Fir, Douglas Fir, White Pine, White Spruce and Balsam Fir among others.
Wouldn't it be great to have artificial trees instead wherein the billions of fir trees can be saved? At the surface, artificial Christmas trees are environmentally safer. But that is only now. Till a few years back, artificial Christmas trees were not environmentally safer than natural fir trees. In fact, they were worse.
Artificial Christmas trees were made of PVC or polyvinyl chloride. PVC itself is an unpleasant material. It is used widely but the manufacturing process is certainly not eco friendly. The carbon footprint of the manufacturing process is concerning. We do use PVC in many forms, from pipes to furniture. It is not desirable to use more of it in the form of Christmas trees. From that perspective, a natural tree is much safer. PVC trees can be used time and again but they contain toxic elements which will harm your health. PVC is not recyclable either. It is the natural fir that gets decomposed naturally and has no carbon footprint in any phase, other than the fact that you are cutting down the trees which goes against the principles of conservation of forests.
PVC trees use lead and many other toxic elements to strengthen the material so the trees are better formed and retain their shape. These elements including the additives used would exude fumes and add to the health woes of everyone coming in contact and living close to the trees. Instead of these toxic artificial trees, you can now opt for completely safe and environment friendly artificial trees.
You can now opt for artificial Christmas trees made of injection-molded polyethylene or PE plastic that uses copies of live tree needles. The feel and aesthetics of the trees are more realistic. There is no PVC, lead or additives that can threaten your health and harm the environment. Make an informed choice this Christmas.