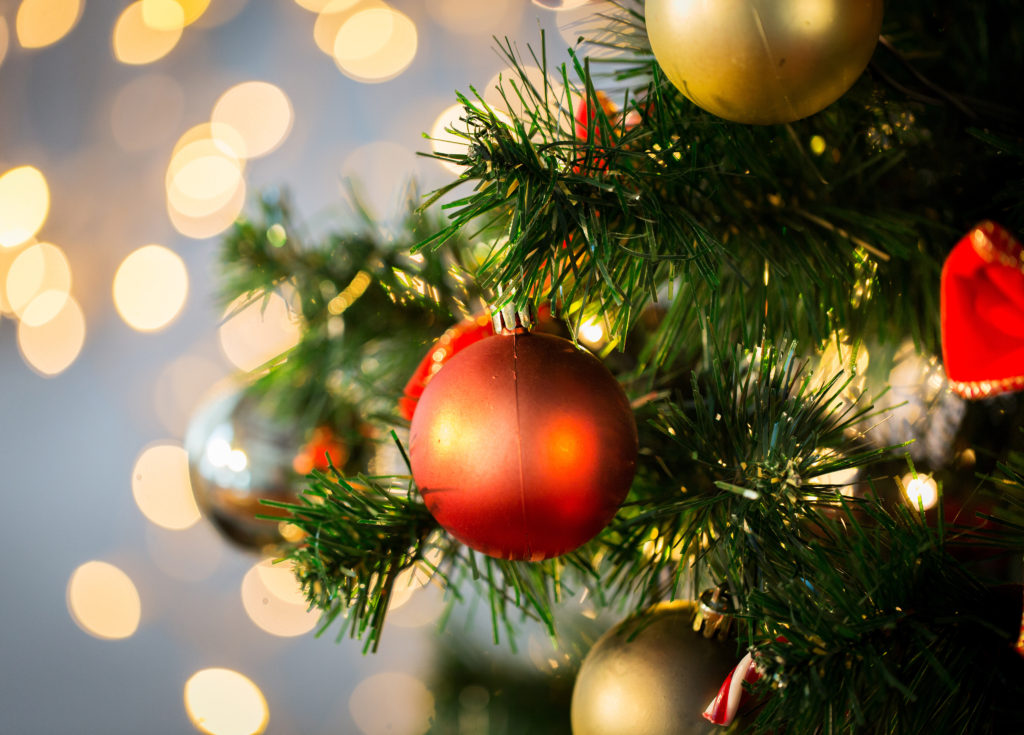 How To Choose The Right Christmas Tree
When it comes to Christmas trees, there is no question that you have a lot of different options to choose from. As you are going to learn, there is no such thing as one type of Christmas tree that is perfect for everyone. Different trees have different benefits, perks, and downsides. There are a number of different brands/types to consider. You will want to keep in mind the benefits, perks, and downsides for all of them.
Choosing The Right Christmas Tree
Balsam, Fraser, and Noble are three names you're going to come across, when it comes to how to choose the right Christmas tree. Pine and Spruce are two more you should learn more about. In terms of getting the right tree for your Christmas, here are some basics to keep in mind:
• Balsam: This tree has a nice scent that is very evocative of the holidays. These northeastern trees are considered to be a Christmas favorite. The dark green needles move upwards to create slender tops, while the shedding with this tree is pretty minimal.
• Fraser: The silvery stripes beneath the underside of your needles is the way to know you have a Fraser fir tree. You can find these trees in the more mountainous parts of the south. The sturdy, upturned branches are great for ornaments.
• Noble: You can find these lovely trees in the Pacific Northwest. The silhouette certainly brings Christmas to mind. Full and rounded, these trees give you thick, silver-grey needles, and branches that can stick right from the trunks. The symmetrical shape is appealing, and you're definitely going to love those strong branches. If your favorite Christmas ornaments run a little more to the heavy side of things, this is a great tree to keep in mind.
• Pine: The long, flexible needles of pine is one of the most distinctive features to these trees. Another nice element would be these trees a soft, almost blue look, in addition to being very fluffy. The sturdy branches and thick foliage are certain to please those who want vibrant trees with plenty of room for heavy decorations.
• Spruce: Colorado Blue Spruce, White Spruce, and Norway Spruce are just three of the attractive possibilities belonging to this family. These trees are known for their elegance, but some people believe that they can shed a little too much.
These are your five most significant options for Christmas trees. Explore the possibilities inherent in all of these possibilities for your next Christmas.