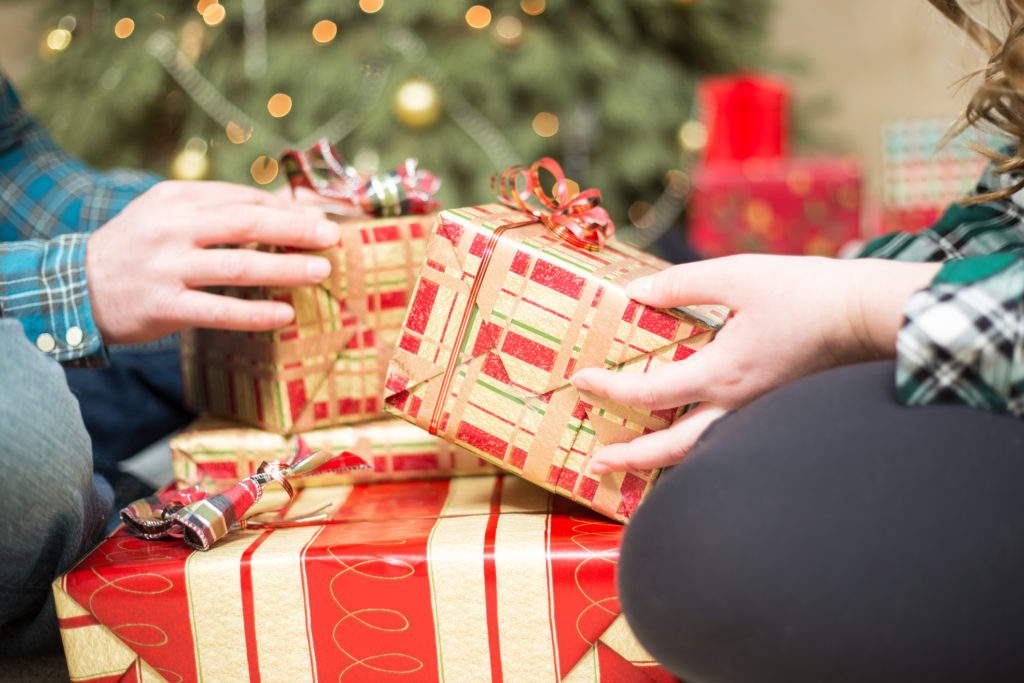 How to Plan the Perfect White Elephant Christmas Party
The Christmas season is the perfect time to get together with friends to celebrate. If you have a lot of people gathering, it can be overwhelming to try and purchase gifts for everyone. If you would like to make things a bit simpler, you can let your guests know that you're going to be hosting a white elephant Christmas party. This type of party will save your guests money, and it will also add a little bit of excitement and some laughs to your get-together.
The Rules of the Game
The rules of a white elephant Christmas party are really quite simple. Everyone shows up to the party with a wrapped gift in hand. The gifts all get placed in the center of the room or on a table. By drawing names from a hat, people take turns choosing a gift. When a name is called, that person can choose from the pile of unopened gifts that still remain. They can also "steal" a gift from someone who has already opened one. You continue this process until all the gifts are accounted for.
White Elephant Gifts
White elephant gifts are typically impractical or humorous items. They can be gag gifts or simply comically unattractive things. The traditional white elephant party was a time for regifting unwanted items received in Christmas' of the past, but today, people buy new things to give at these parties, too. You may want to set a price limit. This will ensure that nobody is spending a lot more than someone else. You can set a theme for your white-elephant gifts if you want to have everybody on the same page. Some theme ideas are homemade-only gifts, funny gifts, creative gifts that cost less than $5 and Christmas-themed items. Since you're not purchasing for someone specific, you can get creative with your ideas.
Food and Drinks
You'll need to decide whether to serve an entire meal to your guests or only provide light snacks for the party. A large selection of beverages is enough to keep everyone having a good time. When serving alcohol, just be aware of how much your guests consume, and make sure there is a designated driver in order to avoid the consequences of drunk driving.
Decorations
It's always nice to have your house decorated in a festive manner when you're hosting a party around the holidays. If your party is a number of weeks before Christmas, you might not have your tree up yet. You can make your home look cozy and festive by having some simple decorations around. Some wreaths on the doors, candles around the house, a garland, nutcracker statues and Christmas place settings on the main table can round out the whole décor so your home looks ready for a party.
If you're hosting a white elephant Christmas party, spend some time planning all of the details ahead of time. This will save you from stressing when the party is coming up. Have a menu set ahead of time, purchase non-perishable items when you're at the store and don't forget to plan your own gift that you'll be contributing to the exchange.