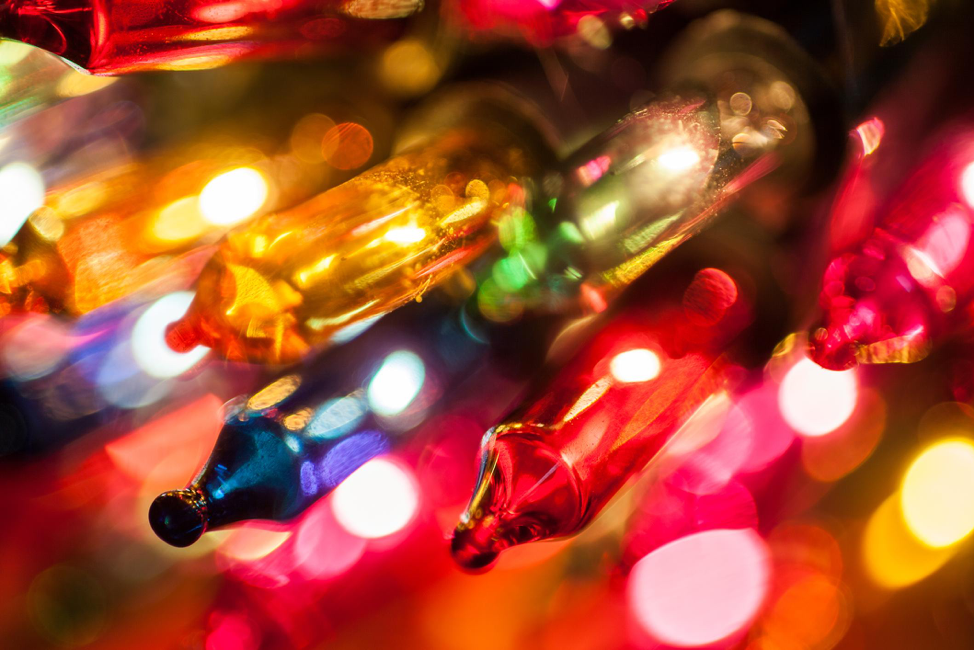 Keep Your Holiday Merry and Bright— Christmas Light Safety Tips
The lights on your holiday tree add beauty and warmth to your home. These lights offer a beacon to holiday travelers who catch sight of them in your window, and they add the thrill of anticipation to your kids' days. However, like anything electrical, they can come with hazards. To ensure that your holidays remain happy and safe, as well as bright, think about incorporating these light-safety tips into your decorating routine.
Keep Your Tree Watered
Your live Christmas tree doesn't have to get dry if you buy the right tree stand to go with it. Before you put up the tree or string the strings of lights on the tree, fill the stand with at least a gallon of water. To keep it lush and alive (and thus, not dry) for the season, add a bit of water to the stand daily. (Be sure to unplug the lights as you're doing this). It's important to keep up with the watering throughout the holiday season, since trees that have lights on them can catch fire if they are too dry. 
Throw Out Damaged Lights
In order to avoid a dangerous situation, check for frayed wires and broken sockets and throw out any damaged light strands. Broken lights or damaged cords can cause fire hazards. You should run a light check before the strands of lights go on the tree. Pull the lights out, test them to see if they work, and look for any broken or missing lights before you put them on the tree.
Unplug the Tree
If you unplug your tree lights before you go to bed or leave the house, then you won't have to worry about hot lights causing a fire. The truth is that even artificial trees can catch fire if the conditions are right. Usually, these conditions are a dry tree and hot lights. Unplugging your tree's lights takes one very important fire-causing element out of the equation, making your holidays safer overall.
Your holiday tree adds warmth and cheer to your holiday season. However, as explained above, it can also be a safety hazard. That being the case, you should always take precautions before you string the lights on your tree. These precautions include keeping your tree watered, getting rid of broken lights, and unplugging the tree when it's not in use. Taking these steps gives you peace of mind during the holiday, allowing you to enjoy your time with family and friends rather than having to worry about the possible danger your tree could cause.
To keep your tree looking pretty during the holiday season, try one of our tree skirts!