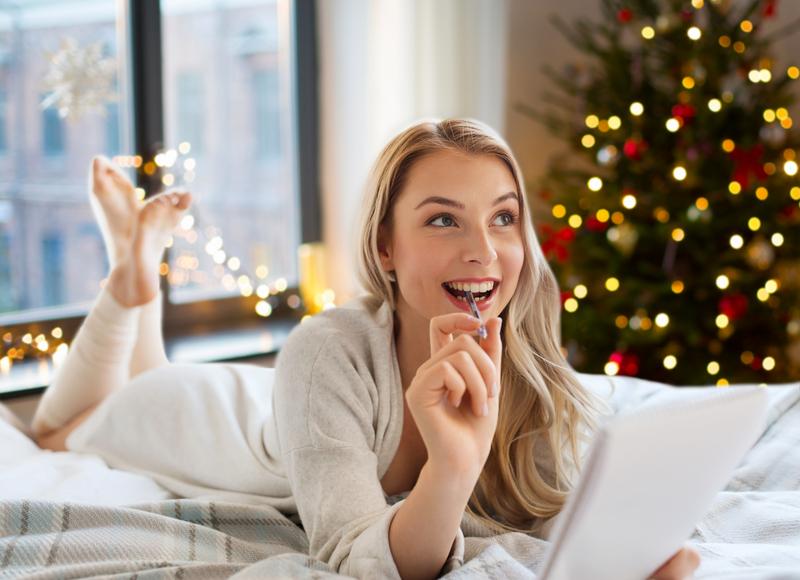 Practical Yet Exciting Items That Should Be on Your Christmas List
When making your Christmas list, you might find the need to be a little more practical with your gift requests. However, practical doesn't always mean boring. There are so many gifts you can get that are useful and necessary while still being exciting.
Kitchen Gadgets
The kitchen is already home to many tools from wooden spoons to knives to pots and pans. These already do so much, but there are plenty of other gadgets that can ease the cooking process and add a little fun. Some of the most exciting gadgets are blenders and food processors. These devices speed things up and they're easy to use. They also have many uses from making sauces, smoothies, drinks and more. If you're looking for more excitement, consider a breakfast sandwich maker. These are very practical for anyone with an on-the-go lifestyle and they can make your morning a little more interesting. Finally, you can look into multi-purpose tools. That way you get even more fun for the same price.
Smart Home Tech
Smart home technology includes anything that you connect together via one network. This can be for a variety of purposes. You can connect things for convenience such as the thermostat, the dishwasher, and even the fridge. Doing so allows you to monitor and maintain your home all form one place. Probably the most popular use of smart home tech, however, is for security. Smart home security gadgets can provide peace of mind to homeowners. You can lock doors, set alarms, turn off lights, and view security feeds from your phone. This is especially helpful if you are away from home. Overall, smart home technology is a very useful thing to include on your Christmas list.
Everyday Indulgences
There are lots of items you use in your daily life. However, there are ways these items can be made more exciting while still being useful. For example, instead of waking up the blaring alarm of your current alarm clock, you can be gently awoken by a light up sunrise alarm clock. This clock gets the job done, but in a more relaxing and pleasing way. You can also consider useful and interesting items like a waterproof speaker, personalized cups, or even an ergonomic neck pillow. Look for items that can spice up everyday life!
When people make their Christmas lists, they get excited. It's fun to think about what new gifts your loved ones will pick out for you. Now you know that you can still be excited when asking for practical gifts.
A new Christmas tree is a great way to put you and your family in the Christmas spirit. View our selection of artificial Christmas trees here!