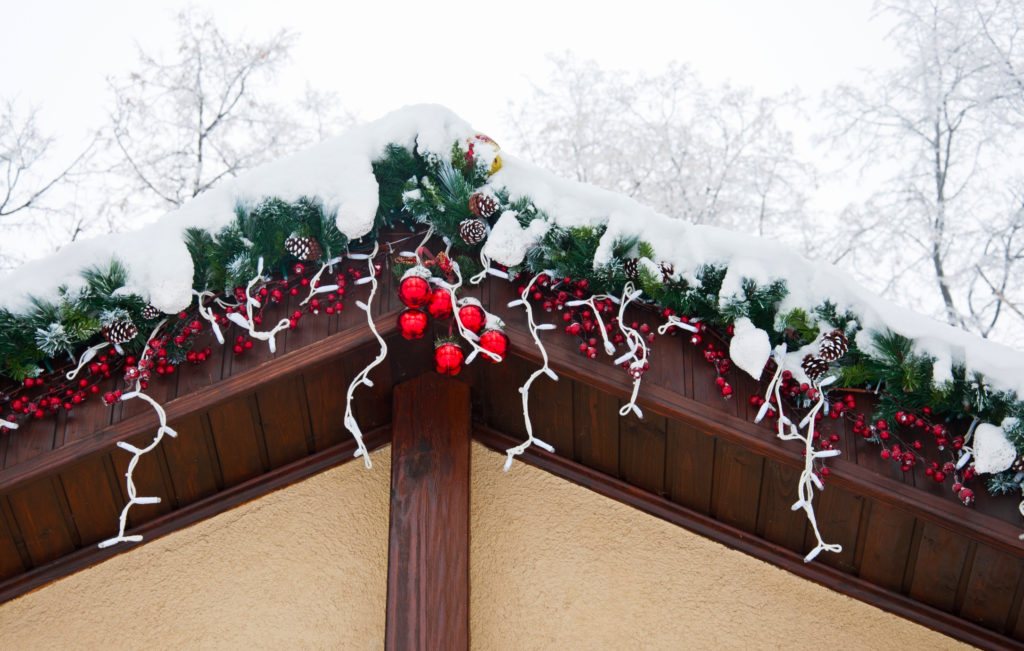 Taking the Hazards Out of the Holidays: 3 Tips to Keep You Safe When Decorating
The holidays are a wonderful time to spend together laughing, singing, and decorating. Some holiday decorating tasks can be a bit tricky to do alone, so it's a good idea to enlist some help with those more complicated projects. Hanging outdoor Christmas lights and areas above your reach presents a higher risk for injury and should be tackled as a group or with at least one other person. Prevention of injuries by avoiding doing potentially hazardous decorating projects by yourself preserves this special time of the year, providing you with peace of mind.


Make it a Joint Effort
Holiday time is all about togetherness and sharing. Finding fun decorating projects to do with each other reduces the risks that could occur if you decided to do them on your own. Get someone responsible to spot you if you're decorating in hard to reach areas such as a roof or placing an angel or star on the top of your tree. Decorating with a reliable buddy minimizes the possibility of an accident occurring.


Avoid Slippery Conditions
When inclement weather strikes, it's best to avoid decorating during those conditions. Climbing on a wet or snow-covered roof is a bad idea that could result in you spending your Christmas in the hospital recovering from a holiday injury. Wait for conditions to clear or use salt to clear pathways, making them safer for decorating. Make a plan to begin your decorations before wet or snowy weather comes. There's nothing wrong with decorating a little earlier to keep you and your fellow decorators safe.


Be Careful with Hazardous Decor
Plants make a lovely addition to any room, but some plants such as poinsettias and mistletoe are poisonous and harmful if ingested. Make sure to display these plants somewhere out of the reach of children and pets. Lighting can also be hazardous if left unchecked. Don't overload outlets with multiple plugs and check for frayed or exposed wire. If you plan on having a live tree, water it regularly. Faux trees should be marked "fire-resistant" to ensure safety.


No matter how elaborate your decorating plans are for the holiday season, putting up your Christmas lights, trimming your tree, and beautifying your home with lovely decor is much merrier and bright when family and friends give you a hand. Take the hazards out of the fun by following the tips outlined above.