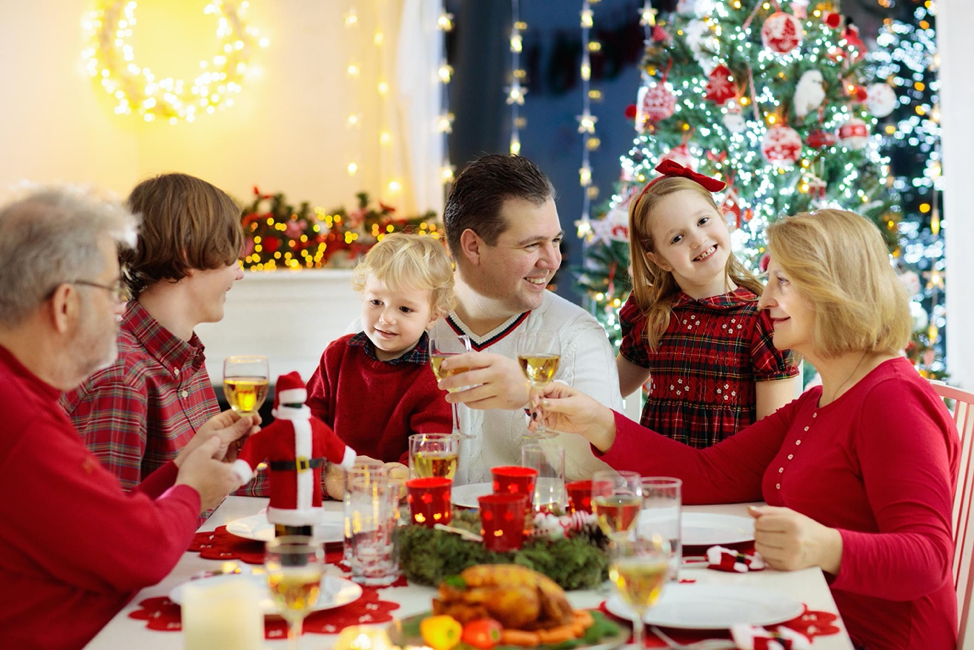 What to Keep in Mind When Traveling This Christmas
Christmas is the perfect time of the year to enjoy the company of your family and friends and create memories that will last a lifetime. Traveling together during the holidays allows you to start new traditions and explore new places as you enjoy the festive season with one another. Here are three fantastic things to keep in mind when you're traveling this Christmas.
Spend It With Family and Friends
No matter which mode of transportation you choose, you and your family and friends can have a blast en route to any destination. Singing songs, playing games or simply catching up are all fun ways to enjoy the trip together, and staying safe while traveling is essential to keep the good times rolling. There are several options for holiday travel. Whether you go by car, bus, train, or airplane, it's important to exercise caution as you travel to go spend time with your family and friends. Staying safe on your travels allows you to create lasting memories with those closest to you, keeping the merriment and brightness of the season going long after the holidays are over.
Start New Traditions
Adding new traditions to your planned festivities gives every participant an opportunity to contribute something different. It's fun to let every person create their own tradition that you can carry on year after year. Put names of places you want to go in a hat and draw one every year and explore a different city or create games and parties with themes related to some traditions you've never tried. Thinking of ideas for a new tradition is part of the fun that everyone can join.
Travel to a New Destination
For a whole new adventure, travel somewhere new for Christmas. Getting out of town and enjoying a lovely cabin in the woods or a beautiful place in the city ramps up the fun factor and gives you fabulous opportunities to create wonderful memories. Choosing destinations that inspire the warm and cozy feelings of Christmas puts you and your loved ones in winter wonderlands that celebrate the season just as you've imagined. Change the scenery and bring everyone closer together during this holiday season.
There's nothing better than spending Christmas with your family and friends making memories that will be cherished forever. Every moment can be enjoyed as you and your family travel together during the holidays, creating new traditions and exploring new destinations that'll make your time a jolly good one.

For a great Christmas holiday, you need a great Christmas tree. Browse our stock and find your perfect Christmas tree today!