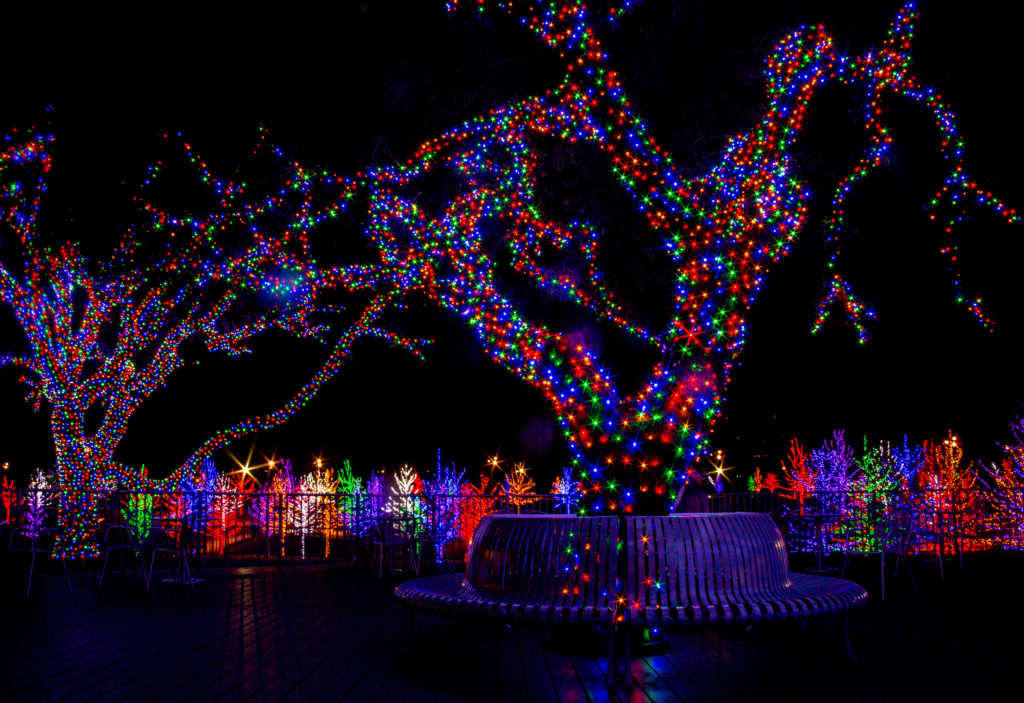 Who Invented Christmas Lights
The genesis of Christmas lights goes back a long way to 17th century. Christmas lights are a tradition that has withstood time. No doubt, these lights are not only here to stay, but the display and trend they bring during the festive season is one that can't be explained. So, the history of these lights goes back to when candles were used to decorate Christmas trees.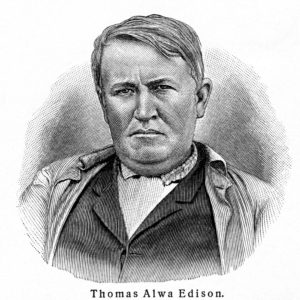 In the early 19th century, melted wax was used to glue candles to tree branches. But, Christmas lights were introduced in the 1880s. The man behind this successful invention was Thomas Edison. He put up the first strand of Christmas electric lights during the Christmas holiday of 1880.
These electric lights were displayed outside his laboratory compound. A couple of years later, they collaborated with Edward H Johnson made 80 small electric bulbs. In 1890, lots of lights of strings were produced in large quantity and department stores started selling them. At the beginning of 20th century, were available in retail stores and government building in the U.S.  A few decades later, it gave way to outdoor decorations on homes.
As the trend came into effect, it was clear that it took effort and money to display Christmas lights. Many people could not afford to buy lights. As a result, they only lit their Christmas trees with candles. This had adverse effects as many homes suffered from fires.
In 1925, NOMA, a company started and run by Sadacca brothers (Leon, Albert, and Henri) was formed. The company was formed as a result of a devastating fire in the New York City which was started by candles on Christmas trees. It rose and became largest Christmas light distributor. But, in the year 1968, the company stopped manufacturing light because of the stiff competitions from its opponents.
So, even if we celebrate Christmas with lights decorated all over, we need to know that this invention has come a long way. Thanks to the latest technology, the current lights come with a built-in twinkle. Still, they are energy efficient and they don't emit harmful gas. In my opinion, Christmas light displays usually bring competitive displays. The creativity displayed enhances the joy and togetherness.
As the year goes and comes, we expect to see more and more glow of electric stands. Think of those stands you have seen and what you expect. Also, you can come up with your own imagination. Above all, special thanks go to Thomas Edison, Edward H Johnson, Sadacca Company for making the dream come true.