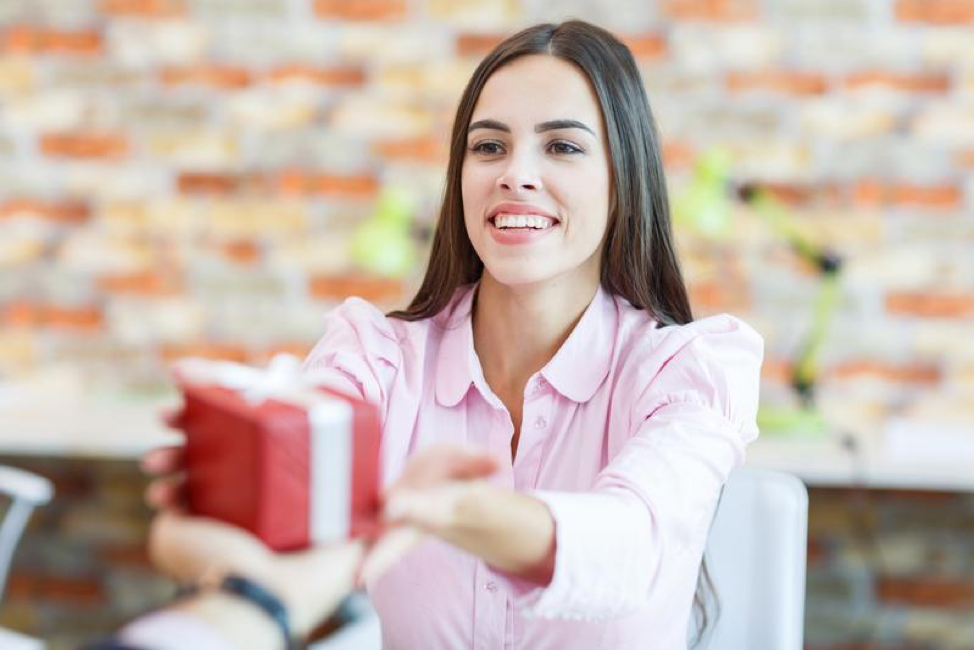 Why It's Important to Give Christmas Presents to Your Clients
It is never too early to begin thinking about how you will acknowledge your clients over the holidays. Christmas is the perfect time to express your appreciation for your most loved clients. A gift commemorating the season is an easy way to tell them that you appreciate their business and the value that they bring to your company.
Why Give Corporate Gifts?
The right gift conveys a feeling of mutual respect while also creating an encouraging mood. Corporate gifts strengthen the bond that you have with the client and encourage the relationship to continue well into the new year. A Christmas gift is ideal because it wraps up the year and starts off the new year on the right foot. With the right logo placement, a corporate gift may even enforce the branding of your business. These gifts will also help to set you apart from the competition. Regardless of your budget, the gift should convey meaning and show that you put thought into selecting it.
Gift Ideas
It's important to also take your client's industry into account when gifting. The present should be appropriate to the industry and reflective of the level of personal interaction that you share with the client. Likewise, it is also critical that you understand the client's culture so that you give gifts at appropriate times and intervals. 

Don't underestimate the power of a handwritten note. This is a great way to personalize the gift so that the client knows that you truly value the working relationship. Gifts that keep your company's name front and center will keep your business top of mind for the client. For example, coffee mugs, water bottles, and headphones are all small gifts that your client will use regularly. For something more extravagant, you may consider signing the client office up for a monthly delivery service such as a fruit basket, catered lunch, coffee samplers, or other gifts that serve to continually remind your client of the special relationship that you share with them. Treating the entire office out to a night on the town or a vendor-sponsored lunch is also a great way to celebrate the holidays and demonstrate your commitment to the client's happiness.
Taking the time to choose a meaningful Christmas gift for your client will pay off big dividends down the road. Make the holidays even merrier for your best clients with a unique holiday acknowledgment!
Ready to get a headstart on your christmas shopping? Check out our inventory of christmas tree lights, ornaments, wreaths, and more!